---
During yesterday's GB News show "Dan Wootton Tonight", rent-a-gob race-baiter Narinder Kaur labelled PM Rishi Sunak as "a coconut" – arguing that it is an acceptable term for her to use as it is "brown-on-brown" and the fact that they are both of Indian heritage. According to Kaur, the UK's first Asian-origin PM is "not looking after brown people" (who are anything but a monolithic bloc in terms of social values, cultural norms, and economic interest).
The term "coconut" is often used to question the racial, ethnic, and religious 'authenticity' of an individual of South Asian heritage – that they exhibit so-called 'white characteristics' and pander to the opinions of white-British people (even though this population contains a breadth of opinions stretching from liberal-left cosmopolitanism to hard-right nativism). British South Asians can also be targeted with this racially-motivated slur on the grounds of having a white spouse.
"Coconut" is an entirely unacceptable term and encouraging its use only fans the flames of prejudice and bigotry within South Asian communities. It is also odd to label Sunak as a "coconut". The PM has often spoken of his subcontinental heritage in an affectionate and joyful manner, as well as being incredibly open over his commitment to his Hindu faith. This includes the concept of "dharma" (duty). He has two daughters with his wife – the Karnataka-born Akshata Murty.
The reality is that the Sunaks' uplifting life story is a classically British Indian Hindu one – the hard work and optimism of his foreign-born parents; his own academic excellence and impressive professional advancement; building a family of his own with his children being born in wedlock. One can disagree with his politics, but he is not a man that actively looks to disassociate himself from the minority elements of his identity.
For those on the Left, it is best not to follow the Narinder Kaur identitarian playbook. Refrain from vilifying Sunak on the grounds of his identity – focus on the bread-and-butter of criticising Tory policies and his party's quality of governance.
---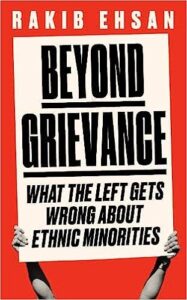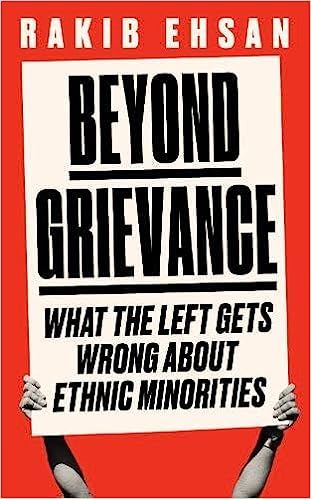 ---
This article is a website exclusive.