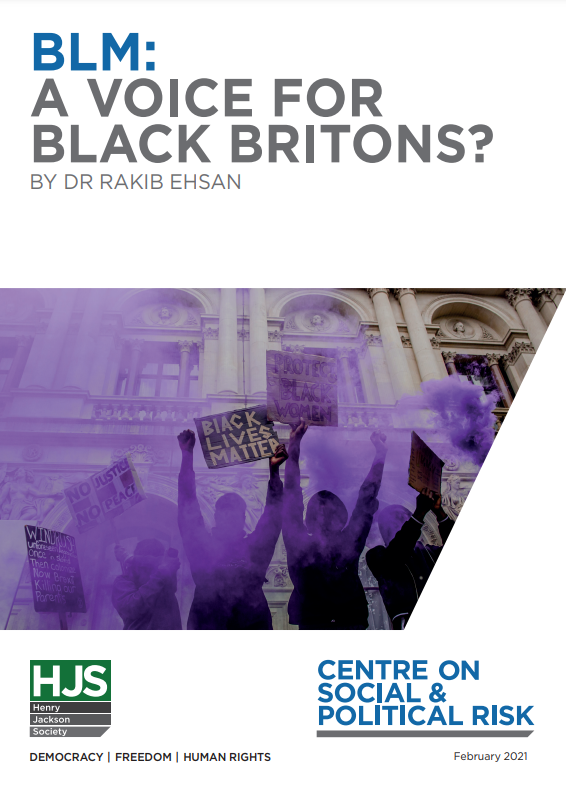 Published: 24th February 2021
The Henry Jackson Society (HJS) commissioned a survey focusing on matters of race, identity, and community relations. Carried out by polling organisation ICM Unlimited from 6 to 18 January 2021, two separate polls were conducted: a nationally representative UK general-population poll of 1,000 respondents, along with a Black British booster sample of 558 respondents.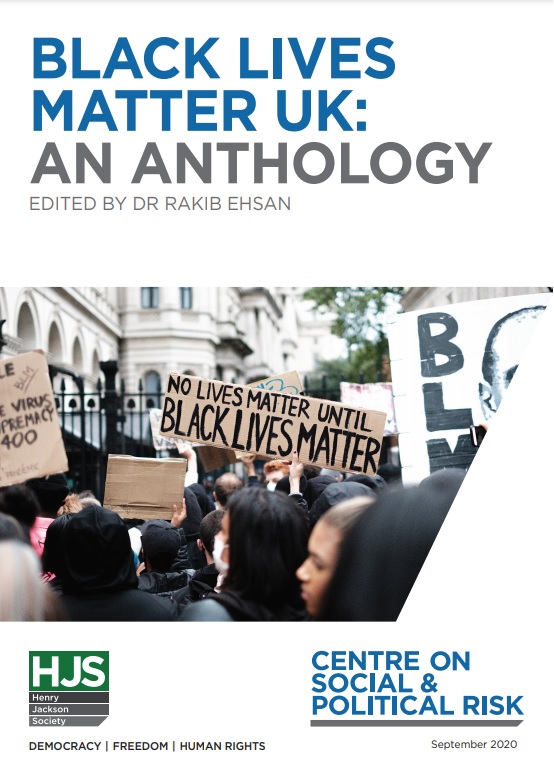 Published: 9th September 2020
Edited by Dr. Ehsan, this anthology contains eight essays which collectively provide a comprehensive evaluation of the Black Lives Matter movement in terms of its ideological messaging, core policy objectives, interpretation of mainstream British life, and support for forms of social disorder.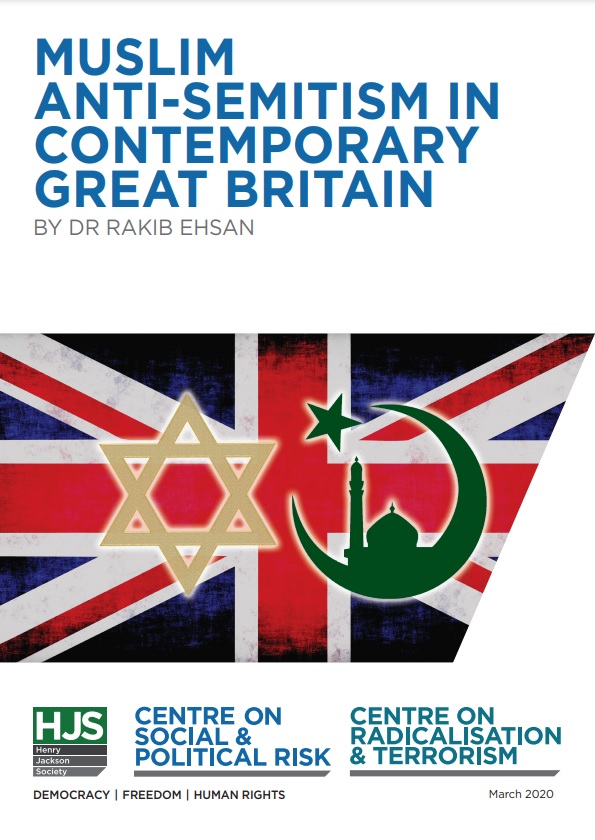 Published: 4th August 2020
In late 2019, the Henry Jackson Society commissioned polling organisation Savanta ComRes to undertake a survey involving a weighted sample of 750 British Muslims. Respondents were asked about their perspectives on a number of topics. These included: other faith groups; prominent geopolitical players; and the perceived level of Jewish global control. This represents one of the most systematic and comprehensive surveys into the socio-political attitudes – both domestic and international – of British Muslims.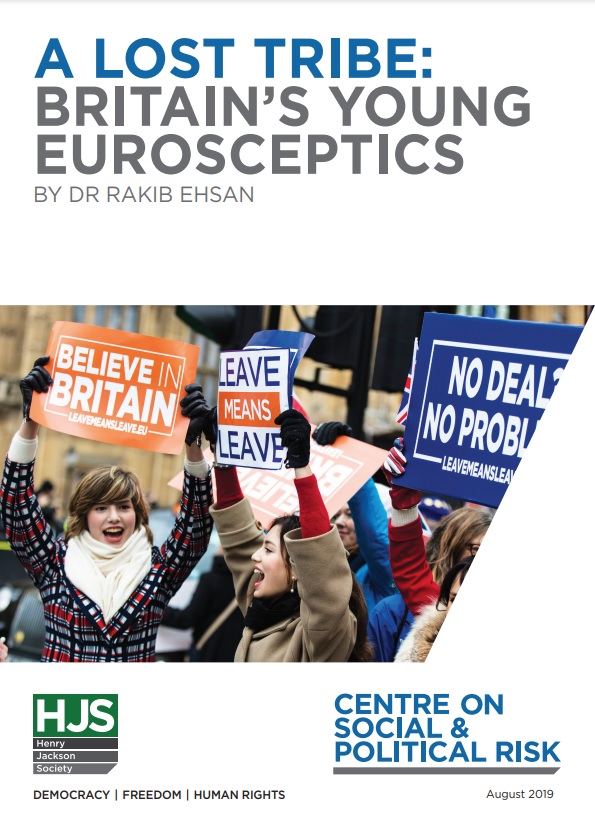 Published: 30th August 2019
This paper is based on a nationally representative survey of 1,351 young British adults and was conducted in May 2016 by YouGov. This survey remains one of the largest systematic surveys into British young people's socio-political attitudes and their views on the UK's membership of the EU.