---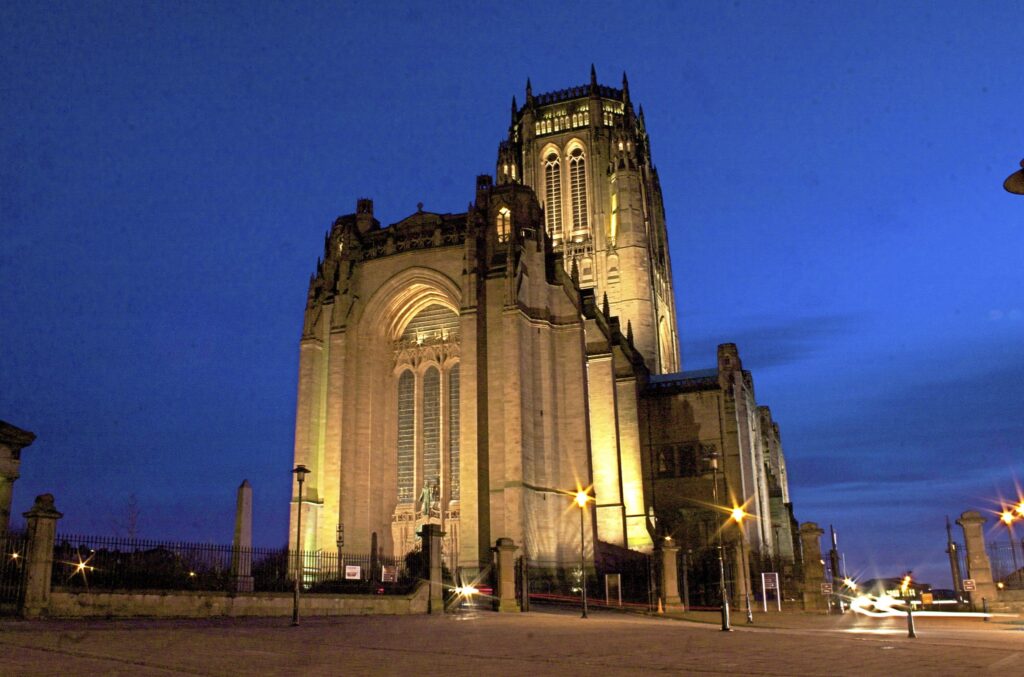 The case of Emad Al Swealmeen, who was responsible for the Liverpool terror blast last year on Remembrance Sunday, is yet another hammer blow to the credibility of the UK's asylum system.
What on earth was suicide bomber Al Swealmeen doing in Britain at all, given that his bid to claim asylum here had been robustly rejected in 2014 because officials believed he had lied about his provenance?
Quite astonishingly, Al Swealmeen remained in the UK, only to be sectioned under the Mental Health Act for a knife-related incident in public. He then obtained employment as a pizza chef, while being housed in accommodation in Liverpool with other asylum seekers.
It is now suspected that Al Swealmeen 'converted' from Islam to Christianity in order to boost his asylum claim and avoid deportation to a Muslim-majority country with a history of persecuting religious minorities and those who renounce their Islamic faith (apostates). There are numerous cases – particularly, as it happens, in Liverpool – of Muslim asylum seekers converting to Christianity. Some of these may well be sincere, but the public authorities would be shamefully naive to take all of them at face value.
Britain can – and should – take great pride in its rich history of rehoming the world's most persecuted peoples. And quite often, it is our relatively deprived communities that do more than their fair share on this front. But Britain's generosity should never be at the expense of collective public safety. There has to be hard-headed debates over the social risks associated with having a dysfunctional asylum system. A failure to address these problems will only serve to further undermine public confidence in the UK's asylum procedures.
It is time for the UK Government to reduce the gap between the rhetoric and reality. There must be a radical overhaul of our asylum system – one that prioritises social cohesion and public security.
---