---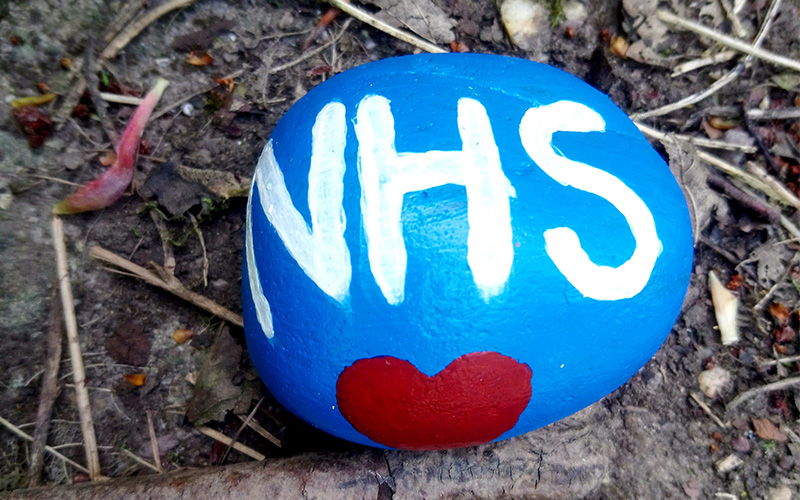 While much of our political attention continues to be on the Russia-Ukraine conflict, we must not neglect ever-growing threats in the domestic context.
One of them is radical transgenderism – a thoroughly misogynistic ideology that has contaminated our public institutions.
For some time, I have been accused of exaggerating the influence of trans-activism within our state-funded systems – including the National Health Service. It has now been alleged that a woman was raped in an NHS hospital by a biologically male patient who identifies as a female. When the police investigated, they were told by NHS staff that "there was no male" on the single-sex ward – "therefore the rape could not have happened".
The case has been highlighted in the Upper Chamber by Conservative peer Baroness Nicholson of Winterbourne, who has correctly stated that current NHS policy on single-sex wards gives priority to trans people over women.
Lady Nicholson, like others, is of the view that this incident is a direct result of the NHS's Annex B policy, which allows patients to be placed on single-sex wards on the basis of gender self-identification. The policy states that trans people should be accommodated 'according to their presentation: the way they dress, and the name and pronouns they currently use' – rather than their biological sex at birth.
The UK now has a publicly-funded healthcare system that implements policies in line with the core tenets of radical transgenderism – which in turn undermines women's rights and threatens their safety in the most sensitive of spaces.
It is time that the Conservative government grabs the bull by the horns, protects women's rights, and removes blatantly dangerous forms of gender self-identification from NHS policy.
---
This comment piece was originally sent to subscribers to Dr. Rakib Ehsan's weekly newsletter. You can sign up to receive these comment pieces early, below:
---