---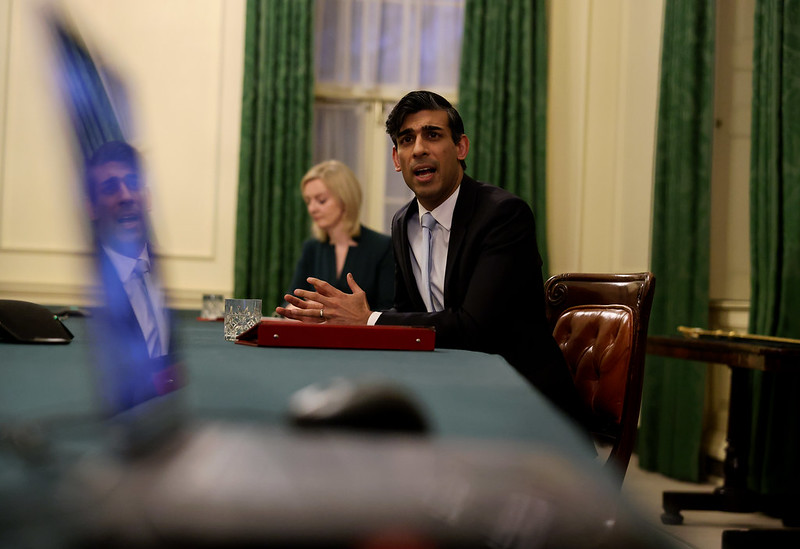 The cost-of-living crisis should be dominating the Tory leadership contest – but at the moment, it is simply not given the seriousness it deserves.

Perhaps it is because the next leader will be decided by the Conservative Party rank-and-file membership that the conversation is very much inward-facing as opposed to engaging with the everyday struggles of many of our citizens.

The issue for the Tories is that they are ultimately appealing to economically-secure voters with somewhat socially authoritarian views. The kind of voter that does not have to worry too much about labour market precariousness or ever-tightening access to affordable family-friendly housing and believes that the country needs to take an uncompromising approach when it comes to border security through schemes such as the UK-Rwanda migration partnership.

That voter type is simply not enough to win a workable parliamentary majority – especially in the middle of a cost-of-living crisis and the country being at risk of falling into a recession in the near future. We are also a society which – according to latest YouGov polling – is more likely to prioritise the environment over immigration as one of the main issues facing the country. The life priorities of the average Tory party member are likely to be very different to the average British voter – even those who may have voted for the Conservatives in the last general election.

These are dangerous times for British conservatism. There are stable family units – headed by prudent working parents bonded by marriage – which are growing increasingly anxious over the cost-of-living crisis. They are unable to save for their children's futures due to ever-intensifying financial pressures. These should be locked-in traditional-minded voters for the Tories – but not in this politico-economic environment.

All of this presents a golden opportunity for the Labour Party – unfortunately one that remains in thrall to radical identity politics. If it blends social-democratic economics with family-oriented traditionalism, Labour will return to government.

Can Sir Keir Starmer steer the party into that direction? I'm not so sure.
---
This comment piece was originally sent to subscribers to Dr. Rakib Ehsan's weekly newsletter. You can sign up to receive these comment pieces early, below:
---