---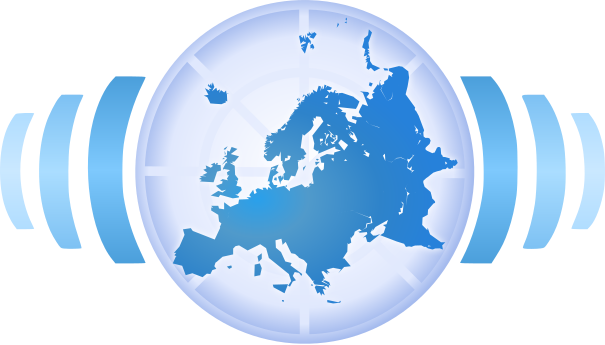 There have been some rather suspect takes following the Russian invasion of Ukraine. One of the particularly simplistic elements of the Russia-Ukraine discourse is the hyper-romanticisation of post-WWII Europe – a supposed oasis of peace and stability before the Kremlin-led invasion of its neighbour. 

Born in 1990, I was five years of age as 8,000 Bosniak Muslim men and boys were killed in the Srebrenica genocide over an eleven-day period. In the late 1990s, the Kosovo War saw thousands killed on European soil. These events are now simply washed away from the pages of modern European history. And course, we should not forget the 2008 Russo-Georgian War and the Kremlin's invasion and subsequent annexation of the Crimean Peninsula – where Crimean Tatar Muslims continue to face rampant forms of persecution. 

And we have not even come to the wave of terrorist attacks in Europe with serious death tolls. In my lifetime, in ever-so-peaceful 'pre-Russia/Ukraine Europe', we have witnessed an Islamist terrorist attack on a UK music event with a high portion of children. The youngest victim in the May 2017 Manchester Arena bombing, Saffie-Rose Roussos, was only eight years of age. Back in July 2011, Europe has also witnessed a far-right terrorist gun down dozens at a youth summer camp on a Norwegian island. A total of 69 people were killed in the Utøya massacre – 33 being under the age of 18 years. There have also been terrorist attacks on schools, including the March 2012 Islamist terror attack on a Jewish school in the city of Toulouse – with three children killed aged three, five and eight years.
 
The Russia-Ukraine conflict will change the world in many ways. But we should not be in the business of suggesting that it has 'disturbed the peace' in Europe – a continent that has been anything but secure and stable for some time.
---