---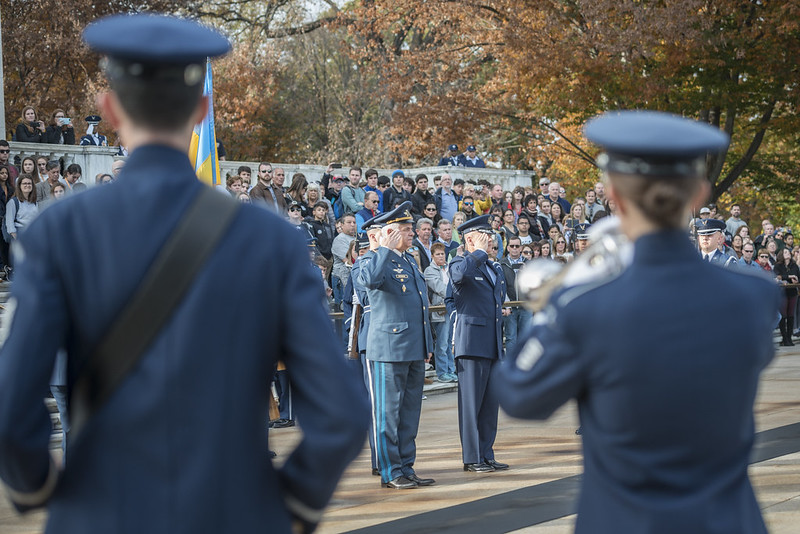 With Europe bracing itself for its bloodiest military conflict since the Second World War, the full-scale Russian invasion of Ukraine calls for a fundamental refocusing of minds in the British political establishment.
Decades-long neoliberal orthodoxy has left Britain with an incredibly globalised and hyper-financialised economy which is especially exposed to a range of international market shocks. We are a country which has serious fragilities – we are far from being a nation that is characterised by high-quality domestic supply chains, energy self-sufficiency and robust food security. Having an over-centralised unitary political system – one with a largely incompetent and unscrupulous core – has left Britain with an inter-regionally imbalanced society with depressingly low levels of political trust. And we are anything but socially cohesive – Britain's relatively high rates of family breakdown and loneliness among the elderly should be a source of national shame.
It is any surprise that 'hostile' non-Western states sense a golden opportunity to fundamentally re-orientate the global economic and political order? Much of the Western States are mature and unserious players in the international system – consumed by eco-vanity agendas and radical identity politics. Pseudointellectual race and gender theories do not only have a home in Britain's healthcare and education systems, they are now peddled within its defence and security infrastructure. Whether it is the Ministry of Defence (MoD), the UK's security services or local police forces, American-inspired 'progressive activism' has gained ground. A quite astonishing state of affairs.
When one considers our economic frailties, societal weaknesses and institutional problems, post-Brexit Britain is running the risk of being seen as a laughing stock as opposed to being a formidable actor on the global stage.

In an increasingly chaotic and uncertain world, Britain must become more resilient.

It is high time that the ruling political classes in Britain prioritise hard-headed governance – but I won't be getting my hopes up.
---
This comment piece was originally sent to subscribers to Dr. Rakib Ehsan's weekly newsletter. You can sign up to receive these comment pieces early, below:
---