---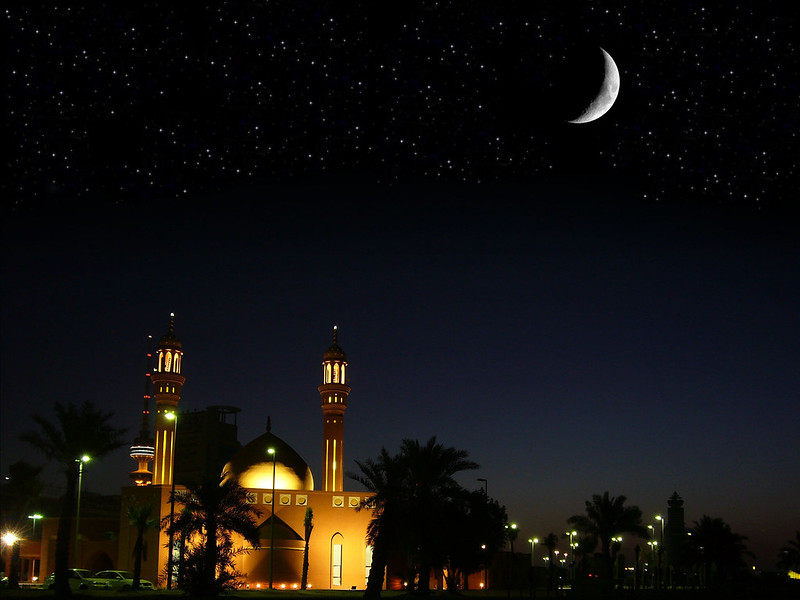 With the commencement of Ramadhan, many British Muslims will observe the month as one of fasting, prayer, reflection and community.
Perhaps it is the golden opportunity to challenge divisive myths which are all too often peddled about Britain's Muslim population. Radical ideologues painting a false picture of British Muslims need to be confronted with greater collective vigour.
On important questions of institutional trust and sense of national belonging, the picture is far more positive on the ground than some may think. For example, a recent study by crime and justice consultancy Crest Advisory, found that more than three quarters of British Muslims (76 per cent) believe Britain is a good place to live as a Muslim – with freedom of religion cited as the primary factor.
This comes as no surprise to me – especially when one considers the authoritarian decisions made by EU institutions such as the European Court of Justice regarding freedom of religious expression. It is also worth noting that Britain is some way ahead of major EU member-states such as France, Germany and the Netherlands when it comes to the provision of anti-discrimination protections on the grounds of religious belief.
Along with relatively high levels of political trust, the UK's Muslims tend to put great store in being British. Previous studies have found that Britain's Muslim-majority Bangladeshi and Pakistani ethnic groups attached a great deal of importance to their British national identity. Again, not entirely surprising, when one takes stock of the fact that the social and political environment is relatively unfavourable in a number of Muslim-majority nation-states when compared with British liberal democracy.
The idea that British Muslims are drowning in a pool of anti-authority disaffection and institutional distrust is totally unfounded. Nor are British Muslims a disloyal 'fifth columnist' bloc that wishes ill on their own country. It is time more people set the record straight.
On that note – Ramadhan Mubarak!
---
This comment piece was originally sent to subscribers to Dr. Rakib Ehsan's weekly newsletter. You can sign up to receive these comment pieces early, below:
---