---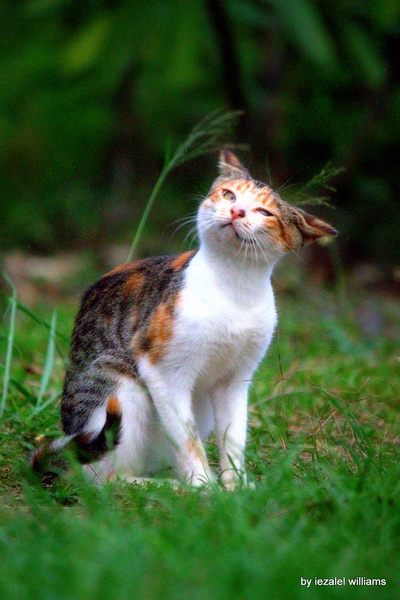 The discourse surrounding West Ham footballer Kurt Zouma's kicking of a pet cat is further indication of the aggressive re-racialisation of British society.
Zouma, a French international with eleven caps who originates from the Central African Republic, was filmed drop-kicking one of his pet cats – with laughter ringing in the background. It is understood that Zouma has been fined £250,000 – two weeks' wages – by his club. His private contract with German multinational corporation Adidas has been terminated. However, he was selected to start in West Ham's 1-0 home win against Watford, with manager David Moyes announcing that he remains available for selection.
A grown man doing his best Jonny Wilkinson drop-goal impression on his own pet cat is – quite astonishingly – being framed by some as a victim of racial injustice. Some have – in my view correctly – pointed out that racism-related punishments in football tend to be rather light in nature. A glaring example was Luis Suarez's eight-match ban and £40,000 fine – which was handed to him by the FA after he racially abused Patrice Evra. Others have – dubiously – claimed that a white player would have received a lighter punishment by his club and may not have lost private contracts.
I am firmly of the view that stricter punishments should be given when it comes to racism in football. FIFA and UEFA have both been woeful on the anti-racism front. But to raise this point in order to trivialise Zouma's cat-kicking antics is not the way to move forwards. Painting Kurt Zouma as a victim of racial injustice will only serve to alienate genuine anti-racists who appreciate the immense value of pets in traditional British culture.
To downplay one's unquestionably unacceptable behaviour on the grounds of their racial identity will only serve to pave the road towards greater social division.
---