---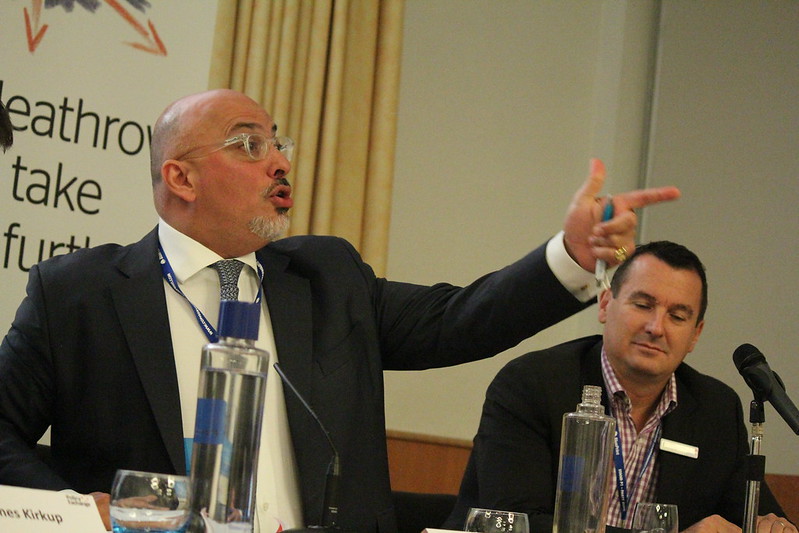 The Department for Education's latest intervention suggests that the UK Government may well have smelt the coffee when it comes to divisive identity politics in our public institutions. 
According to the new guidance issued, schools must ensure that any "contentious and disputed" historic periods are taught in a "balanced" manner. This crackdown on the politicisation of British classrooms includes teachers being forbidden to promote the Black Lives Matter (BLM) social movement during their lessons. It is the first time in a generation that government ministers have addressed the issue of political impartiality in the school system.

Current education Secretary Nadhim Zahawi, who replaced the incompetent and uninspiring Gavin Williamson, has made it clear that American-origin theories of 'white privilege' should not be presented as incontestable fact in British schools. This follows the publication of an Education Select Committee report that urged schools to cease using the phrase white privilege – advancing the view that it 'pits one group against another'. Last year, The Telegraph revealed that the teaching of 'white privilege' is rife in British schools despite warnings that it is unlawful.
In our public institutions, there are far too many people who are exploiting their position of authority to spread American-inspired pseudointellectual race theories – neglecting their bread-and-butter responsibilities in the process. This includes the sphere of education. Teachers are not paid to be political activists that peddle US-style racial identity politics. British state schools should act as intellectual hubs that promote the development of key skills and help to foster bonds of social trust between pupils from all walks of life. This is especially important in left-behind neighbourhoods that are both materially deprived and socially fragmented.
The UK Government must be robust in tackling the modern-left Americanisation of British public institutions. The embracement of divisive race theories from the United States by British public sector employees is a threat to social cohesion in our multi-racial democracy.
---
This comment piece was originally sent to subscribers to Dr. Rakib Ehsan's weekly newsletter. You can sign up to receive these comment pieces early, below:
---