---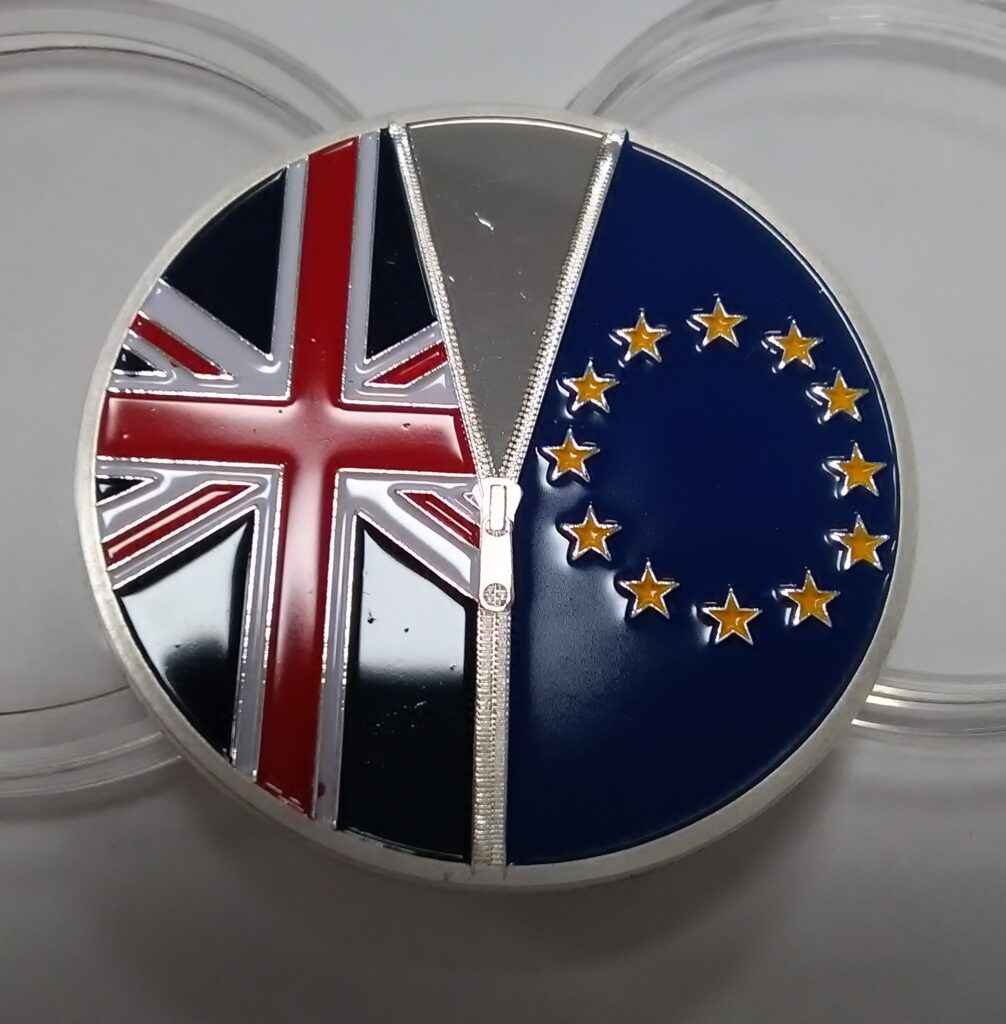 During my recent appearance on LBC's Cross Question, I was asked by Iain Dale about the 'Rejoiner' brigade – those who would like to see the United Kingdom re-join the European Union.
An important point which continues to be overlooked is the fact that dissatisfaction with democracy and a lack of trust in the political system was strongly associated with voting Leave in the June 2016 referendum on EU membership. Brexit helped to restore a degree of faith in democratic processes among those who felt politically and culturally marginalised. To ignore this and re-join the EU, would only be plunging such voters back in the pool of political disaffection.
Brexit should be viewed as the catalyst for democratic renewal – strengthening public confidence in our political institutions and boosting trust in the system of governance. While PM Boris Johnson must be credited for securing the UK's withdrawal from the EU – respecting the result of the 2016 referendum – I suspect that he is not the man to spearhead this project of democratic reform. Much of the British public believe he is an untrustworthy figure.
But then I believe that Labour opposition leader Sir Keir Starmer is also unfit to lead on the vitally important task of bolstering public trust in our democratic system. After all, he was the chief architect of the anti-democratic 'second referendum' policy which went down like a lead balloon in Labour's pro-Brexit former heartlands. He has yet to apologise for the lack of respect shown to the democratic wishes of voters in seats such as Bassetlaw, Bolsover, and Bishop Auckland.
The unfortunate reality of the matter is that neither Johnson nor Starmer are fit to lead a much-needed project of democratic renewal in post-Brexit Britain. And our society is all the poorer for it.
---
Stay up to date with all of Dr. Rakib Ehsan's work, by signing up to the weekly round-up:
---